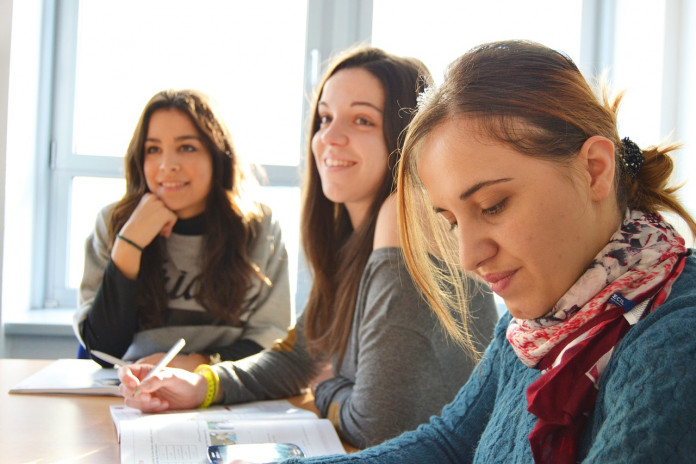 DATE:           May 10, 2017
CONTACT:                Nadine Drew, Public Information Office, 754-321-2300
25 BCPS High Schools Rank as "America's Most Challenging High Schools"
Congratulations to Cypress Bay High School, Pompano Beach High School and Nova High School for earning top 500 placement on "America's Most Challenging High Schools" 2017 list by The Washington Post. Cypress Bay High is ranked 174, Pompano Beach High is ranked 237, and Nova High is ranked 306. The calculation measures how successfully schools provide access to advanced college-level coursework and challenge their students academically.
In all, 25 Broward County Public Schools (BCPS) high schools earned placement on "America's Most Challenging High Schools" list of more than 2,300, which annually evaluates all 23,000 U.S. public high schools. About 12 percent of high schools nationwide made the 2017 list.
Congratulations to all BCPS high schools making a strong showing in the national rankings:

This recognition is a testament to the dedication and commitment of our teachers and school leaders who work tirelessly to implement a rigorous curriculum and encourage our students to reach their highest potential," said BCPS Superintendent Robert W. Runcie. "We are extremely proud of our students who are meeting the challenge and finding success in taking Advance Placement and college-level courses."
According to The Washington Post, it uses a relatively straightforward formula to calculate the index score that serves as the basis for its rankings. It takes the total number of Advanced Placement, International Baccalaureate and Cambridge tests given at a school each year and divides it by the number of seniors who graduated that year. The rankings also take into account the number of students receiving free and reduced lunch assistance.