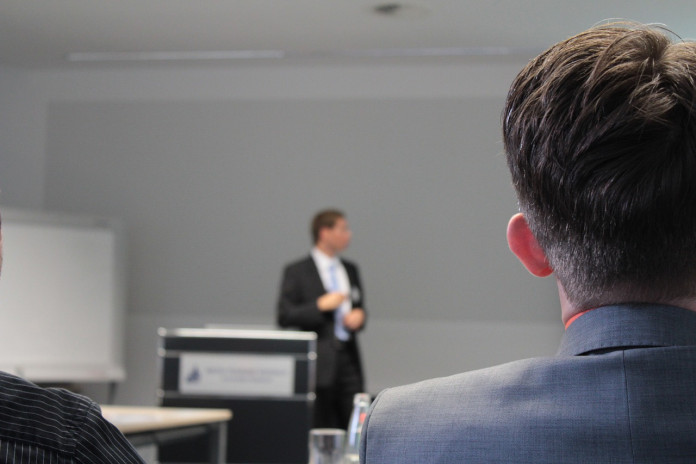 On 23 February, Signature Grand, the ESOL Department Public Schools Broward County, offered a successful annual conference for bilingual parents. More than 300 people attended the event, which was focused on «Unlock Your Future» and get the keys to success in high school, bringing more students to college.
You can see ESOL: Breaking the Silence of our immigrant students
This year, the ESOL Department partnered with two organizations, and U.S. NewFuturoanduAspire offering excellent information (in English, Spanish, Creole and Portuguese) that allows parents to become familiar with the system, helping to increase graduation rates and students enrolled in colleges and universities.
Superintendent Runcie and Board members, Laurie Rich Levinson and Patti Good, offered inspiring words and invited their parents to be partners in the education of their children.
Is responsive to our upcoming activities through Aldea Educativa, who is our partner in spreading the word among parents.
Sourse: Edition 17 Aldea Magazine