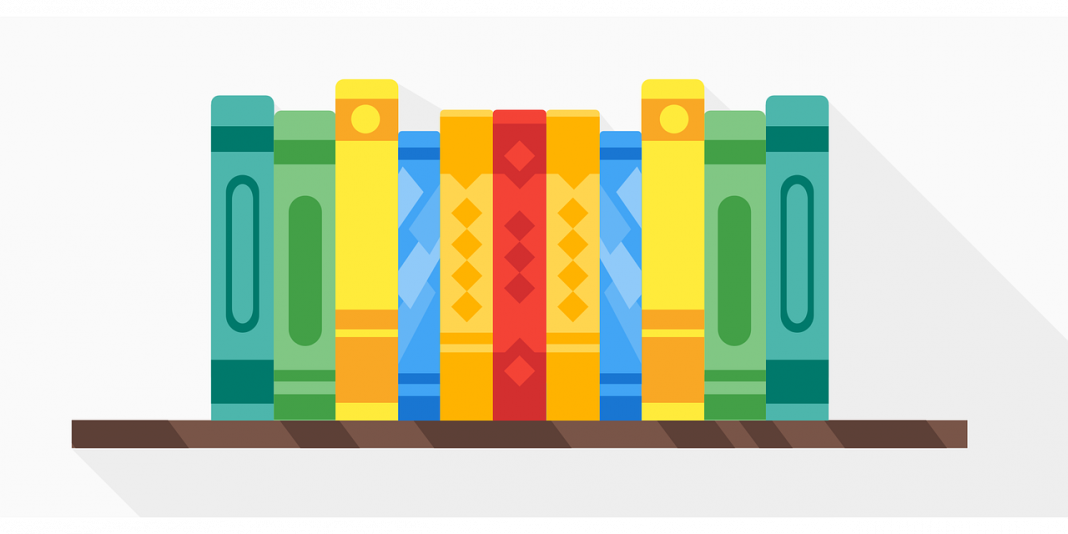 By Blanca M Guerra
Goal of the Program
The BCPS Dual Language program offers a school within school approach to second language acquisition education. The goal of the program is to provide students with the opportunity to become fully bilingual by learning listening, speaking, reading and writing skills in English and the target language.
You may also interested in Dual Language Program
Benefits of a Dual Language Program
Students meet the demands of today's global society and economic opportunities.
Prepares students for college and career readiness.
Develops higher order thinking skills as students learn a second language.
Knowledge learned through one language facilitates acquisition of the second language.
Students' benefit from cognitive advantages associated with second language acquisition.
Promotes multicultural awareness and appreciation for other languages and cultures.
Source: Edition 22 Aldea Magazine