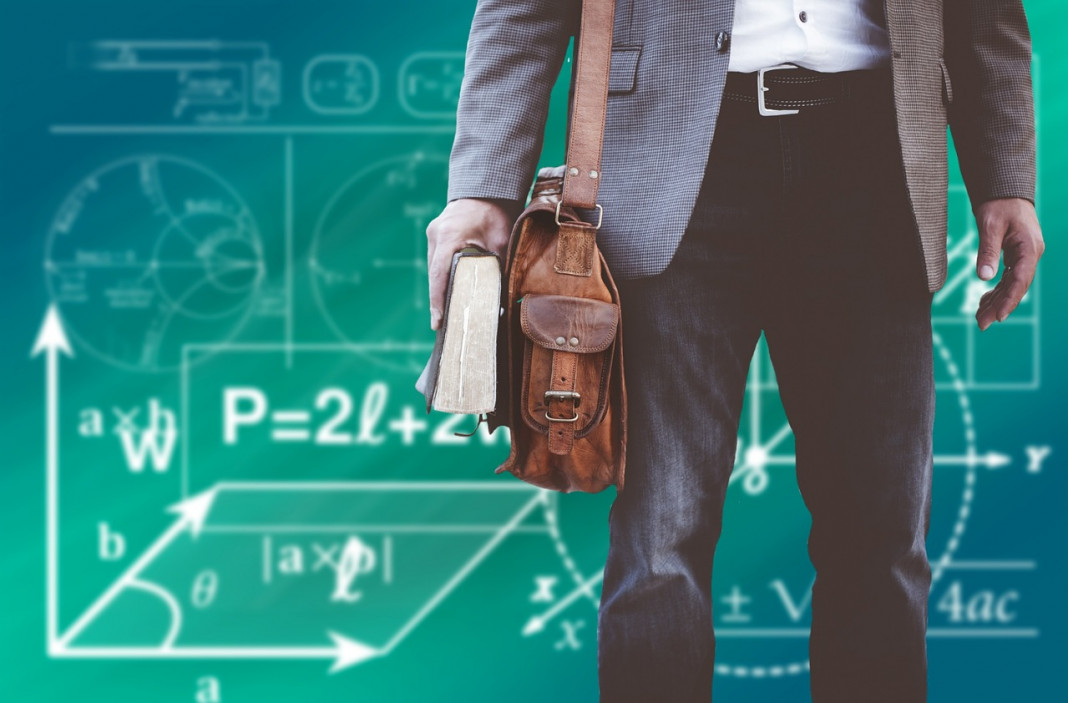 To obtain a certificate for teaching English is easier and more accessible than you would think both for native speakers, as well as non-natives with an advanced domain level.
Basically, the applicant must complete a course where you will learn the essential teaching tools and consolidate his knowledge of grammar in English.
At the end of the course, you must present a test to check the level of acquired knowledge.
Most importantly is to choose the institution through which certify and identify the type of student to teach in order to determine the class of certificate.
You can see A new language for children
The most recognized institutions in the United States that offer these certifications are TESOL (Teaching English to Speakers of Other Languages) and British Council that TESOL is registered in ACCET (Accrediting Council for Continuing Education and Training) in the States. British Council, is backed by Cambridge University, which is registered in the European educational system.
Due to the increasing demand for these certificates, there are institutions that provide courses face-to-face, as well as online.
To obtain a certificate for teaching English, not only open you the doors to join educational formal institutions, providing greater opportunity to growth in the field of education, but also, will offer confidence to your students on your teaching skills.
Sourse: Edition 12 Aldea Magazine