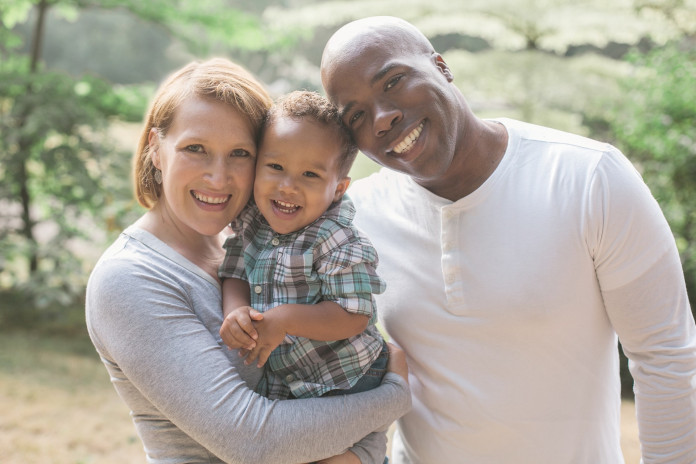 During these six years we have had as a goal to be an instrument of support to the community and the Hispanic people. We feel that every day our service makes more sense and that people recognize us as a reliable and serious communication tool.
We have already published 28 editions of our magazine and we have continued with our weekly newsletter without interruption.
During this year we have devoted a lot of time to promote our social networks as agile means of communication, and we are growing in the number of followers.
We continue to support education authorities of Broward County and the ESOL Department and non-profit organizations, such as Hispanic Unity, Children Services Council and "Mujeres Latinas". We continue been an active collaborator in the project "Mi Gente Mi Escuela" that carries out the «School Board of Broward County».
For this new year we have many projects oriented toward new educational related services, in conjunction with domestic and foreign organizations.
We also hope to increase the number of our collaborators and affiliated organizations.