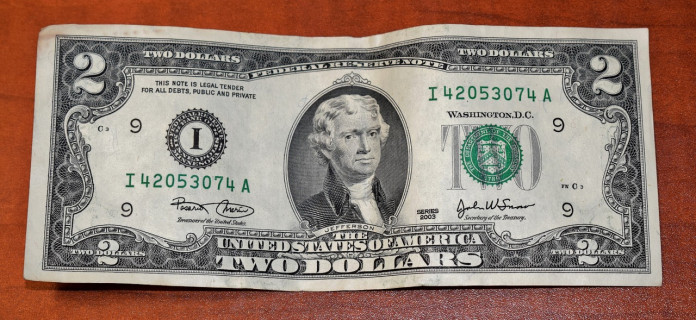 http://www.browardschools.com/press/detailrelease.asp?pod_ID=181
Hispanic Unity of Florida recently announced it has been awarded a $94,540 grant from State Farm through its Youth Advisory Board. The grant will support the agency's Unity 4Teens afterschool program at Apollo Middle School in Hollywood.
The grant project's name is "STEM in the Garden," and will provide youth an opportunity to design a project using science, technology, engineering, and mathematics (STEM). The project will expose over 1,000 students to STEM education, technologies and career opportunities. The grant, among the highest scored in the state, was decided by State Farm's Youth Advisory Board on which young people serve. The project will address the achievement gap for minorities and females in STEM fields and provide service-learning opportunities for 120 at-risk youth.
"The students we serve through our Unity 4Teens program are facing more challenges than ever before," said Josie Bacallao, President & CEO of Hispanic Unity. "This grant from State Farm will allow us to introduce STEM concepts in fun and compelling ways. Our goal is to increase the interest in science."
The "STEM in the Garden" project will be student-led and will include the creation of a botany lab, an irrigation system, a solar technology area and a life size chess game. Service learning will also play an important role in this project as students will create a "Speakers Bureau" to introduce local elementary school students to the garden, a Mentoring Program and Summer STEM activities for younger students, and a STEM Career Fair to educate youth and their parents about the demand for STEM professionals. All activities were identified and selected by a 25-student member Youth Advisory Board from Apollo Middle.
"The State Farm grant will allow Apollo Middle and the Unity 4Teens program to incorporate authentic science and STEM projects into daily practice. This fantastic opportunity will ensure that students learn 21st century skills and participate in hands-on projects to further develop the school and local community," said Sarah Pierce, language teacher and co-site facilitator at Apollo Middle.
The "STEM in the Garden" project will be part of the already existing Unity 4Teens program, a year round before and after school youth development program that serves over 600 students at two Broward County high schools and four middle schools. Key partners include the Children Services Council of Broward County, Broward County Public Schools, Florida Department of Education/21st Century, Target, Broward County's Sheriff Office and the City of Hollywood Police Department.