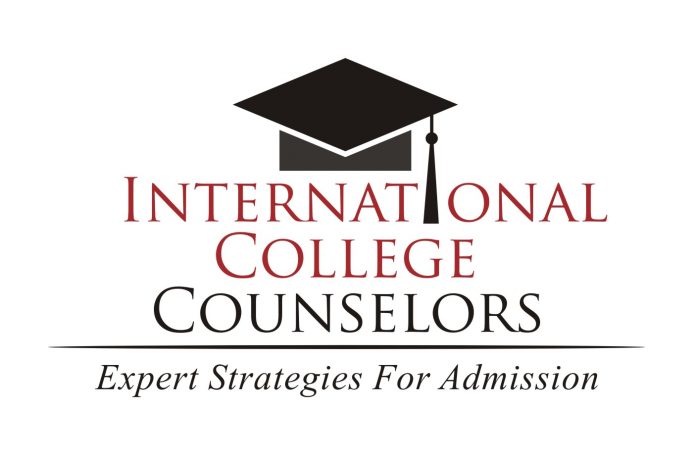 Prepare by Creating a Study Plan
As college counselors, students often ask us, "Which test should I take?" The answer is that all colleges accept either the SAT or ACT and there is no one right choice. Which test a student takes depends entirely on what works best for them.
Using the free resources at khanacademy.org/sat for the SAT or https://cloud.e.act.org/free-practice-act-test for the ACT
Self-administering timed practice tests regularly
Establishing realistic score and performance goals
Purchasing test prep books and flash cards
Meeting with a knowledgeable tutor for extra practice and motivation
Setting aside a specific block of time each week for studying
Reviewing familiar, foundational concepts that may come up on the test in an unfamiliar way
Half the battle of standardized tests is understanding what the questions are asking and eliminating wrong answers. Student should not expect to ace the exam on the first try! Since most colleges allow a student to "superscore" their ACT or SAT (i.e., use the best score in each section across all test dates), retakes are a great option. There are no limits to how many times a student can take each exam – we recommend most students take the SAT or ACT more than once, with three takes being the norm for our students; we do not believe that colleges prefer a "one and done" strategy.
Students should give themselves time to execute their study plan. Consider selecting a date that allows at least three months for study. International College Counselors recommends students plan to finish their standardized testing by the start of their senior year. This will give them more time to focus on their college applications, which are due as early as October of senior year.
An ICC Tip for Registration: Register early.
Registering early helps ensure that students will not incur late fees. You will also have a better chance to reserve a spot on your test date and for the testing location of choice. Registration deadlines are listed on both the ACT and College Board websites; however, keep in mind that these deadlines usually fall about a month prior to the testing day, so plan to register as far in advance as possible. Also, students who receive accommodations should meet with their school counselor since additional paperwork from your school will be needed.
Remember: with a little planning and preparation, students can boost their confidence going into the ACT or SAT.