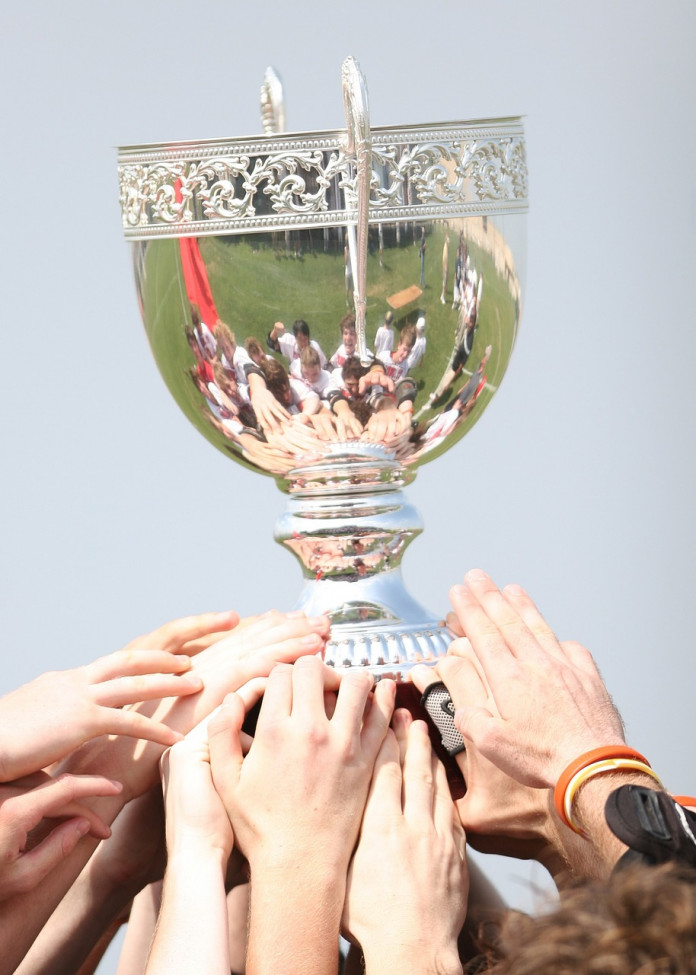 Magnet Schools of America, a national organization representing magnet schools/programs, has recognized six Broward County Public Schools (BCPS) Magnet Schools for their excellence in demonstrating student achievement, innovative and engaging instruction and curriculum, community engagement, professional development, and a commitment to diversity.
Magnet Schools of Excellence Awards, given to select schools that score the highest marks nation-wide, and Magnet Schools of Distinction Awards recognize the top magnet schools and programs in the United States that consistently deliver quality services to all school stakeholders.
BCPS magnet school programs recognized in the top category as 2013 Magnet Schools of Excellence Awards are Atlantic Technical Center and Technical High School (Technical Academies); South Plantation High School (Environmental Science and Everglades Restoration); and Sunrise Middle School (Montessori Magnet Program).
Also receiving the second highest award of recognition as 2013 Magnet Schools of Distinction Awards, are Parkway Middle School of the Arts (Performing and Visual Arts); Pompano Beach High School (International Affairs with Information Technology); and Stranahan High School (Medical Science).
"This is a competitive process that awards only a small fraction of the magnet schools nationally.  Schools that win our Merit Awards represent the best in education, innovation, equity and opportunity for all students in our nation," said Magnet Schools of America Executive Director Scott Thomas.
The Merit Awards will be presented at the National Conference on Magnet Schools being held in Tulsa, Oklahoma, May 5-8, 2013.