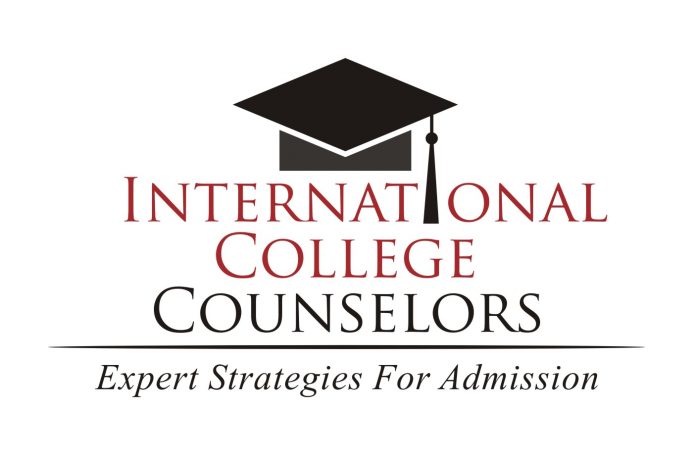 High school students and their parents can explore college options by attending an in-person or virtual college fair — a gathering if dozens of college fair representatives all in one place at one time. At a college fair, you can have chat with a school representative and/or drop in on a presentation. At these fairs, admission representatives provide up-to-date information on their schools and programs, share the latest policies, and answer questions. And they're free.

BONUS: By attending an info session and/or speaking to a representative, students are also demonstrating interest in the colleges, which can bump up their "points" with some of the admission offices. So be sure to sign in either online or at the booth using a real email address and your real name.

In-Person National College Fairs

In the coming months, The National Association of College Admission Counseling (NACAC) is offering a series of in-person National College Fairs in California, Florida, Maryland, Michigan, New Jersey and Pennsylvania.

Students can interact with college admission representatives and gather the glossy materials filled with colorful charts and photos from the different schools. Also, plan to collect business cards from the people manning the booth.

Virtual College Fairs

As best as possible, these fairs replicate the experience of in-person college fairs. Students and their parents can learn about more than 600 colleges and universities through these events. Plus, no crowds, no masks, no COVID.

NACAC is offering its first virtual college fair of the year on January 30. They will also host fairs in February, March, and April.

Register Here: NACAC Virtual Fair.

NACAC also offers Virtual College Fairs that address specific interests like visual arts and STEM. Click the link above and you'll see upcoming specialty virtual fairs as well.

Tips for attending an in-person college fair:

1. Review the list of colleges that will be at the fair (a list may be posted on the fair's website) and write down the names of 10-12 you want to learn about. For virtual AND in-person fairs, keep an open mind. Don't just choose colleges you know; you may be pleasantly surprised by an unfamiliar choice. Choose a new college or two by starting with ones that meet your base criteria, including academic major/ program, size, and location. Focus primarily on schools that are more than two hours from home. Colleges that are closer can be visited in person.

2. Come with a list of well-researched questions. This means questions that can't easily be answered by looking on a college's website. Also, "Tell me about your political science program" is a better question than, "Is your political science program good?"

3. If you speak with a representative, be sure to introduce yourself before asking your question/s. Your name, the name of your high school, and the city it's in will suffice.

4. Dress in a manner that suggests you are serious and taking the event seriously. The right clothes reflect respect, enthusiasm, and interest.

5. Arrive early and act professional You will be easier to remember if you are not the 300th student a representative meets. You also want to be remembered for being engaging, positive and enthusiastic. Smile. Look the representative in the eye. Introduce yourself. Avoid giving yes or no answers. Ask for the business card or the name of each admissions representative you meet.

6. Take notes.

Tips for attending a virtual fair:

1. Familiarize yourself with the platform by trying it out at least 30 minutes before the fair starts. Curious to know how a Virtual College fair works? Watch this video.

2. Make sure your background looks nice. If you have a messy room, use a virtual background. And no wearing pajamas!

3. Take notes and ask for a copy of the presentation so you can remember each school. You can also request video links to presentations you missed.

4. Pay attention to start times.

About NACAC

NACAC maintains the high standards that foster ethical and social responsibility in college admission, college counseling, college fairs, education, and more. International College Counselors is a proud member of NACAC.

Additional Assistance

For help with college fairs or anything else pertaining to college admissions, please call or email us at International College Counselors: info@internationalcollegecounselors.com or 1-954-414-9986.