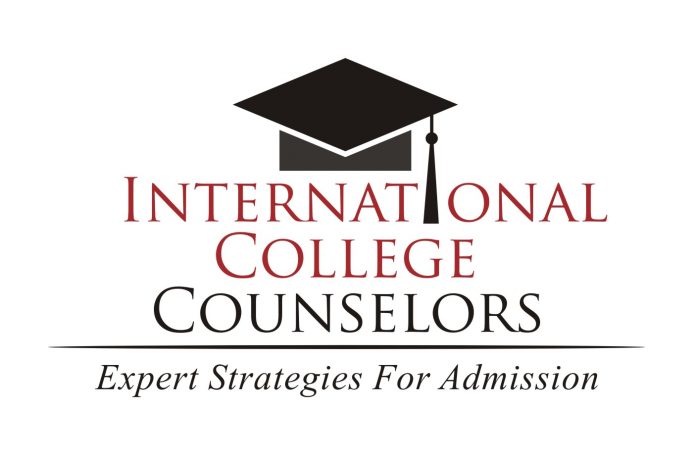 Most of the eight Ivy League schools have released their admissions statistics for the college Class of 2026. As always, significantly more students applied than were accepted. And this year, it was harder than ever to get in.
To give you an idea of this year's admissions statistics, we have created a chart outlining this year's results at a number of U.S. colleges (– indicates the college has not released this data). For an expanded chart with many more college and university statistics, plus links to each school, 
click here
.
Below are some statistics on the students admitted to Ivy League colleges.
Brown: Admitted students come from all 50 states and 91 nations. Seventeen percent of the admitted students are the first generation in their family to attend college. Eighty-four of the 3,827 applicants to the Program in Liberal Medical Education (PLME), were admitted. Of the 838 applicants to the Brown-RISD Dual Degree Program, 19 were admitted.
Cornell: Will not release data.
Columbia: Admitted students are from all 50 states and 86 countries. The number of admitted students who identify as students of color increased by 4% from last year and first generation increased by 3%. Over half of the members of the admitted class were offered need-based financial aid.
Dartmouth: Admitted students come from all 50 states. Among U.S. citizens and permanent residents, 53% of those admitted are people of color, and 17% are first generation college students. Sixty percent of admits attend public high schools, and 15% live in a rural community. A record 15% of all admits are international citizens.
Harvard: Of the admitted students, 20.3% are first-generation, down slightly from the previous year. Slightly above 20% are eligible for Pell Grants, the highest percentage yet. The school also increased the threshold for full financial assistance to $75,000 (total household income). Close to 28% of accepted students are Asian; 15.5% are African American or Black. Latinx students comprise 12.6% of admitted students, and the percentage of Native American students rose to 2.9%. Women constitute a majority, with 54.2% of accepted students identifying as female. Admitted students come from all 50 states, Washington D.C., Puerto Rico, U.S. territories overseas, and 98 countries.
Princeton: Will not release data.
University of Pennsylvania: Will not release more data.
Yale: Admitted students come from 49 states, Washington D.C., Puerto Rico, Guam and 58 countries.
✧・゚: *✧・゚:* ✧・゚: *✧・゚:* ✧・゚: *✧・゚:* ✧・゚: *✧・゚:* ✧・゚: *✧・゚:* ✧・゚: *✧・゚:* ✧・゚: *✧・゚:*
Congratulations to all our students and those worldwide who were accepted!
*:・゚✧*:・゚✧✧・゚: *✧・゚:* ✧・゚: *✧・゚:* ✧・゚: *✧・゚:* ✧・゚: *✧・゚:* ✧・゚: *✧・゚:* ✧・゚: *✧・゚:*
___________________________________________________________
Additional Assistance
Increase the chances of getting into an Ivy League school – or any other college or university – by working with a college admissions expert at International College Counselors. Visit 
http://www.internationalcollegecounselors.com
or call 954 414-9986.