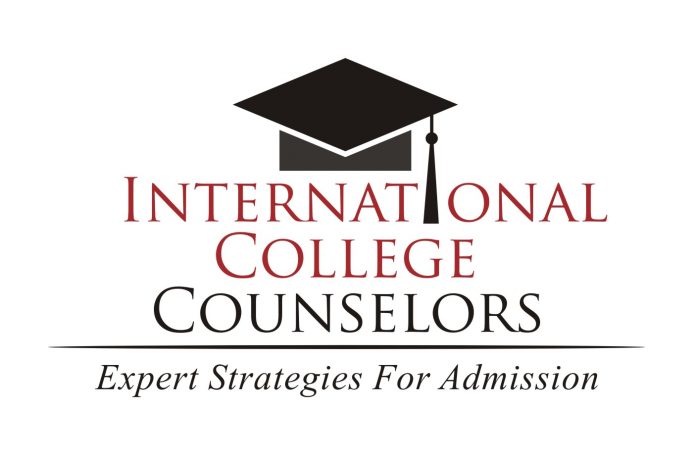 Students who applied to college Early Decision or Early Action will receive notification of one of three decisions: their application has been accepted, deferred, or denied.

If your application has been ACCEPTED — GOOD FOR YOU!! Take time to relax and enjoy!

If your application was DEFERRED

If you are one of the millions who is still waiting for their college home, don't panic; we've got you!  Below are some steps you can take, but please know we have expert advisors available over winter break to help with essays, application reviews and comprehensive plans.

Deferred means a student's application has neither been accepted nor denied – it's a "maybe," a sort of college purgatory. Unlike a denial, a deferral offers hope. The college is asking you to wait.

1. Don't panic. The college saw something good and promising in your application. They want to see the rest of the applicant pool, and they likely want to see your first semester grades from senior year.

2. Improve your chances of turning the "maybe" into a "yes."

Check the deferral notification to see what to do if you are deferred. Follow the directions. If they say not to send additional information, do not do so. If they say to fill out a form, do so in a timely, thoughtful way. If they tell you to send your first semester grades, make sure they get them.
If it's OK with the college, send an email. If you are still interested in attending, sincerely express your continued interest in the school and why you believe it would be the perfect match for you. Be yourself. Be genuine. Be upbeat. Be interesting. Be positive. Mention any new and meaningful accomplishments that happened after you sent in your application. Accomplishments can include new activities, new awards, or leadership positions. Need help writing this email? Call International College Counselors.
If the college will accept them, send in 1-2 strong and relevant additional recommendations. The best recommendations spotlight your unique qualities and why they make you an ideal match for a school.
Submit other college applications. If you have already applied to other colleges, great. If not, you need to submit applications to a few other schools. Consider ED2, targeting new schools, strengthening your essays, and revising any new applications.
Reach out to ICC for help on any of the above. For the best chances of acceptance, work with a dedicated and experienced team!

If your application was DENIED

You didn't get the news you were hoping for, but try to stay positive. Many applications are turned down for so many different reasons. It's okay and normal to feel disappointed. Give yourself a day or two to adjust, and then pick yourself up and explore other options. Be optimistic—lots of doors are still open.

1. Be proud of yourself. You have accomplished so much! You're on the right path to the rest of the great adventure called life. We are so proud of you.

2. Let go. There is no one "perfect" school. Life is full of surprises, and many students have been pleasantly surprised by going to a different school than the one they originally planned on or hoped for.

3. Reach out to ICC for help on any of the above. For the best chances of acceptance, work with a dedicated and experienced team!

INTERNATIONAL COLLEGE COUNSELORS TIP: When communicating with colleges, be polite, concise, professional, positive, and enthusiastic.

WRITING HELP FROM EDIT THE WORK: Submit stellar admissions essays and/or deferral letters. Get one-on-one help from our sister company 

Edit the Work

. Essays can make the difference between an acceptance, a deferral, or a denial. Email 

aimee@editthework.com

 or call 917-969-8664.

If you need help handling your deferral or if you're applying to additional colleges and need someone to look over your application, contact our expert college advisors at 

International College Counselors

.