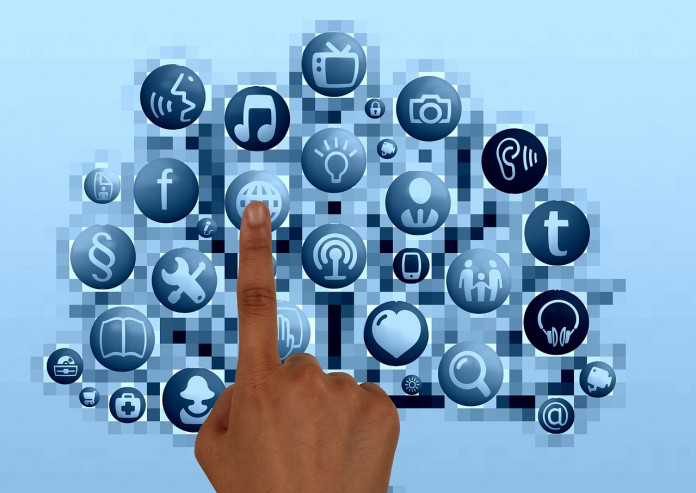 It is commonly known as «Distance Education» but there is another term that gradually resonates in the specialized world as eLearning, some authors define it as the fundamental presence of networks to store, retrieve, distribute and exchanging computer use and the presence of networks to achieve sending information to the student and finally to explore the different variety of resources and tools that excel the teaching-learning process.
Other authors however state that distance education is the reciprocal communication where the student away from the teacher, is supported by an organization to attend by a flexible way independent learning.
You can see Educators Evaluate Learning Benefits of iPad
To assume a responsible position as the best conceptualization of eLearning, is evident first recognize that it is a system where four essential elements interact teacher, student, administrator and the platform. Although we attempt to minimize the importance of the platform is necessary to know the different options and in turn recognize the weaknesses and strengths of each. Teacher is the protagonist of the process, he decides, based on its learning objective, the platform that best meets the need of the learners.
In this context allows peer interaction are teacher-student and student-student with the possibilities of virtual feedback with the use of different tools, with a communication importance, educational and social to strengthen teaching and learning processes, especially vocational training of adults who are performing in their professions.
Sourse: Edition 19 Aldea Magazine