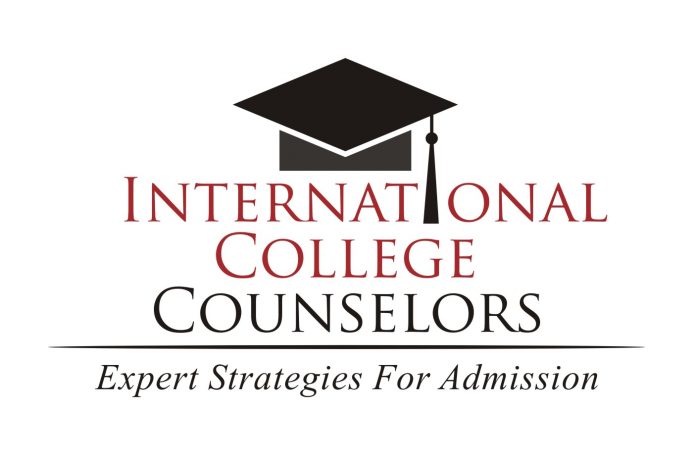 If you're a high school student, you've no doubt heard about the SAT and have done work to prepare for it. For sophomores and juniors, the PSAT is likely on your radar, too. Every October, students across the country take the Preliminary SAT/National Merit Scholarship Qualifying Test, or PSAT/NMSQT. Almost all high school students take the PSAT during their junior year. Some students take the PSAT as sophomores (and even as freshmen) to get a feel for the test. Still, you may be wondering why this test is important and why students are asked to take it.

Here are five reasons to take the PSAT and why it matters to do well:

By scoring well on the PSAT in junior year, a student could become a National Merit Scholar, a highly prestigious recognition. To participate in the National Merit Scholarship Program, a junior needs to score above a certain percentile on the test. Nearly 9,000 National Merit Scholarships are awarded annually; these awards have a combined value of more than $41 million. It is important to note that different types of scholarships will be offered. Click here for more information on the 2021 National Merit Scholarship Competition.
The PSAT offers excellent practice for the SAT. The PSAT is created by the College Board (the same company that creates the SAT), and it tests the same set of skills as the SAT: critical reading, math problem-solving, and language. The types of questions and the test directions are almost identical to the SAT.
For students new to standardized testing, they will sit down for close to three hours, with few breaks. For many, it's illuminating. By comparison, the real SAT is about 90 minutes longer than the PSAT.
PSAT scores may indicate how a student will perform on each section of the SAT. Using their test results and free help at Khan Academy (www.khanacademy.org), students can then focus their test review on the areas and types of questions they personally need to improve. Likewise, students and parents can use the scores as a gauge to see what kind of additional study aids or tutoring might be needed. Consider poor results an early sign that serious work may be needed to do well on the real SAT. Moreover, students can see how their performance on the SAT might compare with that of other students throughout the country.
If you say yes to this question on the pre-registration portion of the PSAT: "Let colleges, universities, scholarship programs, and educational opportunity organizations know that you are interested in receiving information about the educational and financial aid opportunities they offer," then quite a few colleges will send brochures and other college-related mail to your home and/or your email inbox. It's a good opportunity to see how schools distinguish themselves and which ones are showing interest. That said, PSAT scores are not reported to colleges. Students can take the PSAT without worrying that their score might hurt their chances of admission.

Congratulations to all the 2022 National Merit Scholarship Program semifinalists, and good luck to all the students taking the PSAT next month.

Additional Assistance

For any questions about the PSAT or for additional college admissions assistance, contact us at 1-954-414-9986.