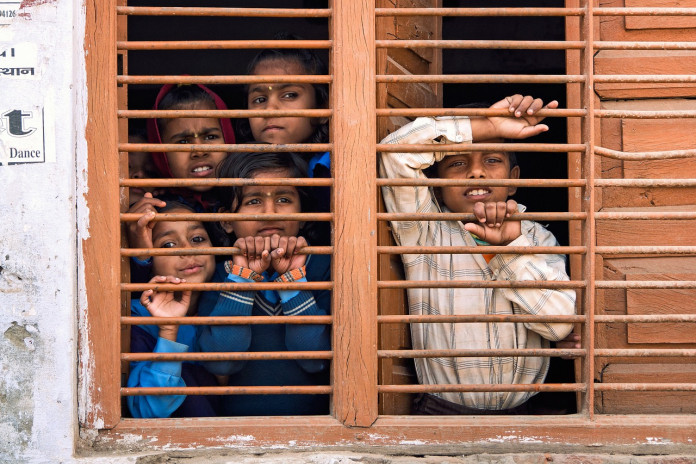 The frustration is a familiar one in autism research: A new behavioral therapy works great when study participants come into a laboratory or academic clinic. Not so well in classrooms where teachers and therapists try to put the intervention into action.
n 2011, Autism Speaks organized a special session of the International Meeting for Autism Research to explore the gap between research and application in real-world classrooms. From this meeting came this month's special issue of the journal Autism: "School-based Research on Autism Spectrum Disorders." Autism Speaks sponsored the issue's publication.
Testing interventions in schools has the obvious advantage of seeing how well they work in the setting where they'll be delivered, says Autism Speaks Senior Vice President for Scientific Affairs Andy Shih, Ph.D. It also encourages participation by a more diverse group of children than typically seen among families who volunteer for research at a university or medical center.
"Experience reveals that working in the school setting is not for the faint of heart," write issue co-editors and educational psychologists Sarah Parsons, Ph.D., and Connie Kasari, Ph.D. But researchers must take more responsibility to improve outcomes for all children, not just those who are lucky enough to participate in a clinical trial, they argue.
Their editorial (available for download here) includes an overview of the issue's seven research articles. The reports – co-authored by teachers and researchers – identify problems and offer solutions for closing the gap between laboratory and classroom. (Study abstracts available here.)
"Our aims for school-based research need to extend beyond researchers simply carrying out their research in school settings," Dr. Parsons adds. "Schools are busy and complex environments in which a range of professionals work. We need to be collaborating with our schools at all stages of our research." The pay-off, she says, will be interventions designed to work best where children spend most of their time.