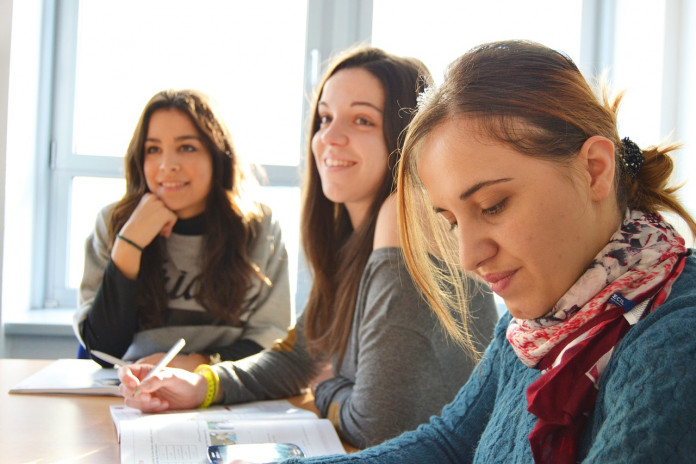 Are you the parent and/or guardian of a student in grades 5 or 8 during the current (2012-13) school year? If so, please review this important information regarding enrollment for your student(s) for grades 6 or 9 for the 2013-14 school year.
If you have a student enrolling in middle or high school next year (2013/14), there is an important task you must complete to make sure your child is able to attend his/her new school. You must re-register your student.
How do you do this? You need four documents.
First, you must have two documents, one from Column A and one from Column B, listed in the table below:
Current telephone or electric bill in the name of the person registering the child
b. Mortgage statement
c. Notarized lease agreement with name, address and phone number of leaser
d. Mortgage commitment
e. Home purchase contract including specified closing date, with copy of deed to
be provided within 60 days of closing date
f. Homestead exemption card

g. Automobile insurance
h. Current Florida Driver's License/Florida Identification card
i. Cellular telephone bill
j. Credit card statement
k. Bank account statement
l. United States Postal Service confirmation of address change request
m. Declaration of Domicile form from the County Records Department
You must also complete and submit the Registration Form and the Emergency Contact Form.
To review, you need four documents to complete the required re-registration process:
1.A document from Column A
2.A document from Column B
3.Registration Form (download the Registration Form)
4.Emergency Contact Form (download the Emergency Contact Form)
If you cannot prove that you live within the school boundary area, or if your child has not been reassigned to the school through the Innovative Programs (Magnet) or Reassignment Process, attend your boundary school to register your child. If you do not know your boundary school, you can find it with the School Locator web application located at http://www.browardschools.com/schools/locator.htm.
After registering at your boundary school, you may still apply for a reassignment when the application window opens on May 1. Reassignments to schools with available reassignment seats can be applied for during the annual reassignment application window: May 1 – June 15.
Questions?
For questions concerning your boundary school or reassignments, please contact the Demographics & Student Assignments Department at 754-321-2480.
For questions regarding the re-registration process at the middle or high school, please contact the middle or high school that your child will attend.