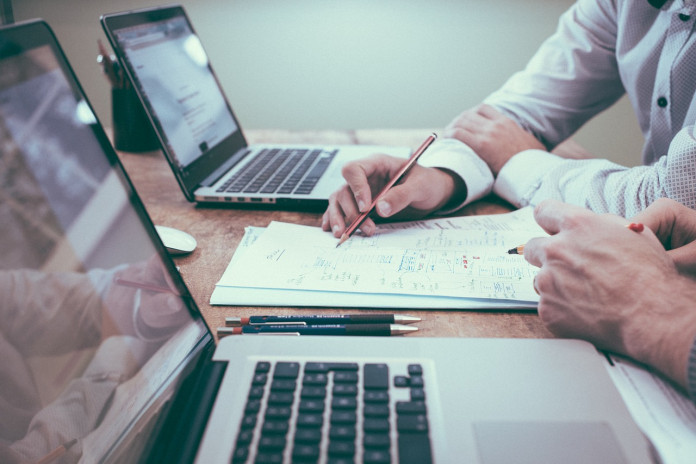 The School Board of Broward County, Florida members elected Patricia Good, Chair and Donna Korn, Vice Chair. The nominations and voting took place during the School Board's Annual Organization Meeting today (Tuesday, November 19, 2013). Both School Board members were unanimously elected.
Patricia Good was elected to the Board in 2010 and reelected unopposed in 2012 as representative for District 2. She served most recently as Vice Chair to the School Board. Born in Havana, Cuba and raised in South Florida, Good attended public schools in Miami-Dade County. As the first member of her family to attend college, she earned a Bachelor of Public Administration degree from Barry University. She is also a graduate of the Good Government Initiative Cultivating Leaders of Excellence Program sponsored by the University of Miami in 2012.
Donna Korn was appointed by Governor Rick Scott in August 2011, to fill the School Board District 4 Seat and was elected in November 2012 to represent the Countywide At-Large, Seat 8. A graduate of Broward County Public Schools Western High School in Davie, Korn earned a Bachelor's degree in English from Emory University. She has completed courses towards a Master's degree in Urban Education at Florida International University.
Additional School Board members include: Robin Bartleman (Countywide At-Large, Seat 9), Abby M. Freedman (District 4), Katherine M. Leach (District 3), Ann Murray (District 1), Dr. Rosalind Osgood, (District 5), Laurie Rich Levinson (District 6) and Nora Rupert (District 7).
To learn more about the School Board of Broward County, Florida, visit the District's website at (browardschools.com).