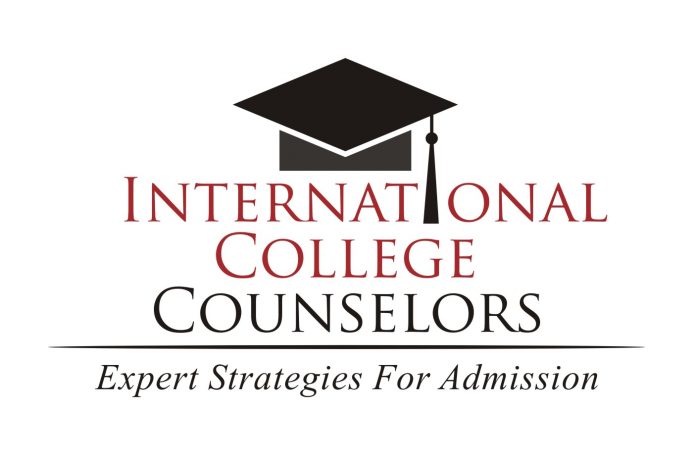 According to news out of the University of Florida, 60,000 students applied to the fall 2022 entering class, more than double the nearly 29,000 students who applied for fall of 2014.
And according to Hege Ferguson, director of admissions for Florida State University, as of January 7, 2022, they have received 67,291 first-year applications for summer and fall semesters. That is a 21.2% increase compared to January 7, 2021, when they had received 55,500 applications.
We believe there are several reasons behind the rise in applications.
1. Rankings. The University of Florida reached the nation's top five public universities in the 2022 U.S. News & World Report Best Colleges rankings, and FSU is ranked among the top 20. As the value of the UF and FSU degrees increase, the universities have been attracting more students from all over the U.S. and the world.
2. Cost. The universities' tuition and fees rank among the lowest among public universities in the U.S. UF and FSU both rank among the best-value universities in the country: UF is No. 10, and FSU is No. 11 in Princeton Review's 2021 "Top 50 Best Value Colleges Public Schools." UF is also No. 10, and FSU No. 19, in Forbes' "America's Best Value Colleges – public schools (2022).
5. SAT/ACT accessibility. Last year many students could not take or retake the SAT or ACT because of COVID. Unlike many schools, Florida public universities continued to require test scores for admissions, which meant students who had no score or a low score did not apply. Almost everyone could take the standardized tests this year, which could be another reason for the increase in numbers.
7. People like Florida! With great weather almost year-round, the ability to study by an outdoor pool while wearing flip-flops is very enticing. (That said, it still gets very cold in the winter in Gainesville and Tallahassee!)
Families, take note. The application numbers at the University of Florida and at Florida State are not an anomaly. What we've also seen this year is an increase in applications at MANY major campuses, even the ones in the snowiest of places. According to CNBC, in November 2021, the Common App estimated that total applications submitted increased 22% compared to 2020.
Additional Assistance